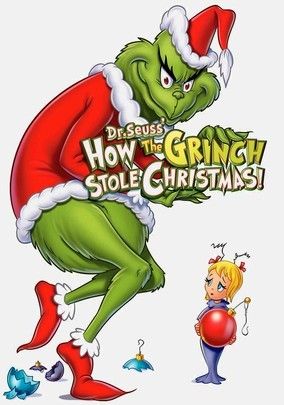 JOIN ME IN THE GRINCH GAME
Did you know The Grinch lives on snowy Mount Crumpit, a mountain north of friendly Whoville. The Grinch keeps to himself, living only with his dog, Max. Characterized as having a heart "two sizes too small," the Grinch is annoyed by the sounds of Happy Who-Stampers. One Who-Stamper in particular bothered him more than any other, Laura Lou Who.
363 days in Whoville prision gave him plenty of time to think about her and those Happy Who-Stampers and how they put him away last year. With an evil smile on his face he gathered his thoughts, and laid out a plan. One quick whistle and he escaped once again. Outside the prison walls he hitched up his sleigh and was on his Grinch Grinchy way.
LauraLou Who reported a break-in to Whoville police on Tuesday. After an initial investigation, police have started to compile a list of items missing. As of 6am this morning the list includes the following:
CV125 Bah Humbug Stamp Set - valued at $15.00
Copic Sketch Marker 12 piece EX-6 Set - valued at $85.00
Stipple Brush Gift Set - valued at $15.00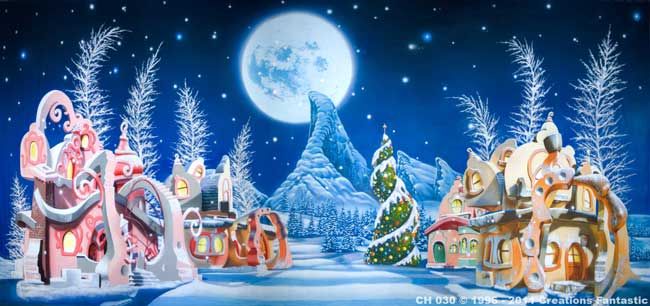 Whoville Police are asking Happy Who-Stampers to become Honorary Deputy Patrol Officers and help capture the Grinch.
The more patrol officers they acquire, the more missing item will be found - (that's prizes for us).
Sign up starts today. Prizes will start on Monday and continue through December 10th.